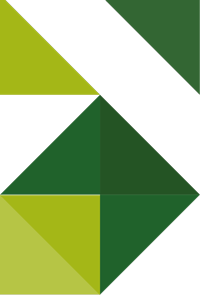 Your specialist provider of demolition and deconstruction, environmental remediation, materials recycling, implosion, and other professional services.
Ceres NZ specializes in the planning and execution of large-scale and complex projects. Our expertise spans multiple industries and we have been successfully helping government and private entities for over 40 years of international experience across Ceres Group.
Why Ceres New Zealand?
Knowledgeable and experienced teams
Enhanced safety measures implemented
Most advanced industry technology
Wide suite of services
Over 40 years of international experience across Ceres Group