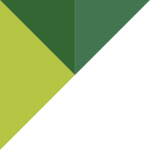 Ceres New Zealand, LLC – The Team You Can Rely On.
Ceres New Zealand LLC was established in 2011 as the New Zealand arm of the U.S company Ceres Environmental. It was designed to provide professional services which the New Zealand market needed but did not offer.
Although the catastrophic earthquakes of 2011 gave the company a platform on which to set it's foundations, the NZ entity of Ceres Environmental was a calculated venture into a new market which began in 2010.
With over 40 years of experience providing professional services, we are dedicated to improving communities and the environment. Our service portfolio includes demolition and deconstruction, disaster response, implosion, asbestos removal, environmental remediation, materials recycling, and more. We are the team you can rely on to execute your most complex projects.
Our Goals
Ceres New Zealand is committed to providing services that will protect and sustain our environment. We want to ensure that we contribute real value to the communities we serve by enhancing the local environment, enhancing public safety, while being cognizant of resource management, and carrying out all our projects in a responsible and sustainable way.
The Ceres name will be known for providing the highest quality of services and for being a company that New Zealand can trust.
Our Mission
Ceres New Zealand has the experience and capability to respond immediately to clients needs and help them build for a better tomorrow.
Our mission is to provide the highest standard of professional services on both a national and international level in disaster response, demolition and deconstruction, environmental remediation, and more. We take great pride in doing excellent work and we don't take the trust our clients place in us for granted.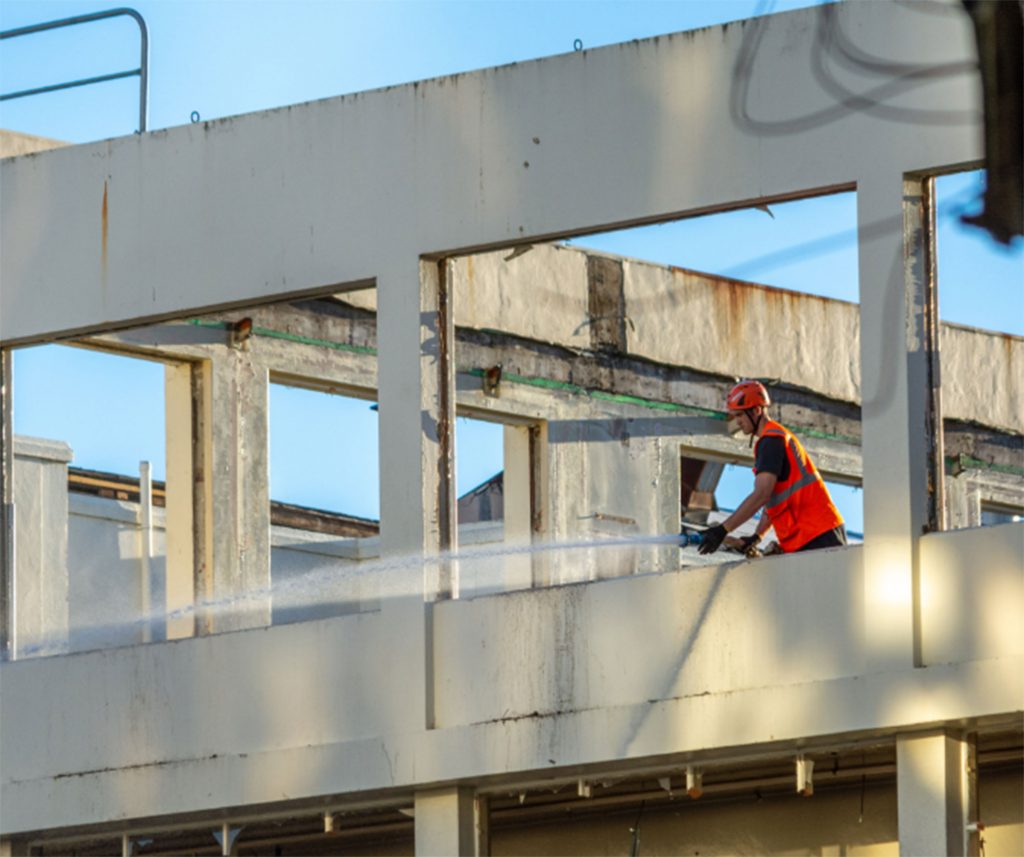 Safety is Key
Our responsible and sustainable business approach also extends to ensuring our services are performed in a manner that will be injury and incident-free; this philosophy includes all of our operational bases and project locations and extends to our customers, suppliers, and subcontractors. We plan and prepare for the unexpected to reduce the possibility of incidentals.
Ceres NZ conducts all its operations in a manner that will:
Identify, eliminate or control hazards that may result in injury or illness.
Manage incidents that do occur to minimize their harmful effects and prevent a recurrence.
Strive to promote safe and environmentally sound practices in all our endeavors.
Empower each of our personnel so that, working collectively, we can achieve these goals.
Ceres provides services in the following areas:
Sustainability is equity over time…think of it as extending the Golden rule through time… Do unto future generations as you would have them do unto you.