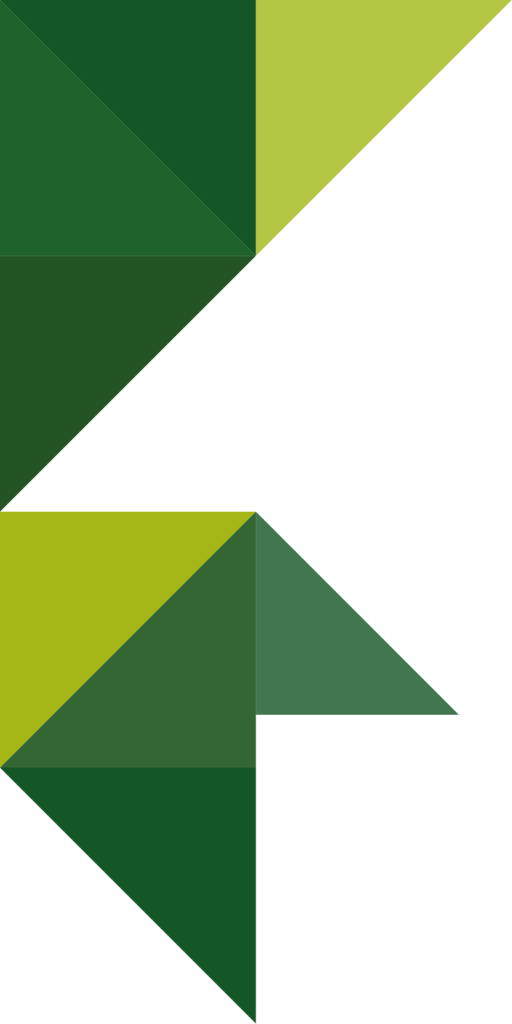 New Zealand's leading provider of demolition, deconstruction, environmental remediation, and disaster response services.
Kaiwhakarato Tuatahi o Aotearoa o te whakangaromanga, te hanga hanganga, te whakaora i te taiao me nga ratonga urupare aitua.
Ceres New Zealand is the leading provider of large-scale demolition and deconstruction, disaster recovery, environmental remediation, and other professional services. We are a general contracting firm equipped to plan and execute the most complex projects applying innovative solutions.
Ceres New Zealand has over 10 years of experience and has offices strategically positioned to rapidly mobilise staff and equipment to respond to projects anywhere throughout New Zealand. Our in-house teams can carry out all aspects of any project from asbestos removal, concrete cutting, through to earthworks and piling.
Our team specializes in large-scale projects requiring a quick response. We work with government agencies and private clients.
Highlights
Former Christchurch Police Station Building Imploded
Invercargill Central Demolition – Government Life building
Demolition of the iconic Cadbury's chocolate factory at its final stage